[caption id="attachment_3459" align="alignleft" width="300"]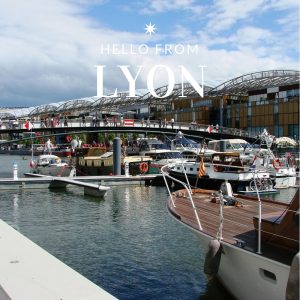 Hello from Lyon[/caption]
Welcome new Picturian!
1 Picture 1 Word lists photos, images, and designs that will inspire you. It's a Blog that combines text and image.
It's also an International Picturian Community who has access to a collection of moods.
50 milliseconds is the average time for the first impression!
Cast your vote with emojis under each picture! Click on the title

Express your comment at first sight in 1 Word (1Pic = 1Word).
Share on social networks and have fun with #1P1W #1Picture1Word #ActiveEmotion
[caption id="attachment_3464" align="alignleft" width="1068"]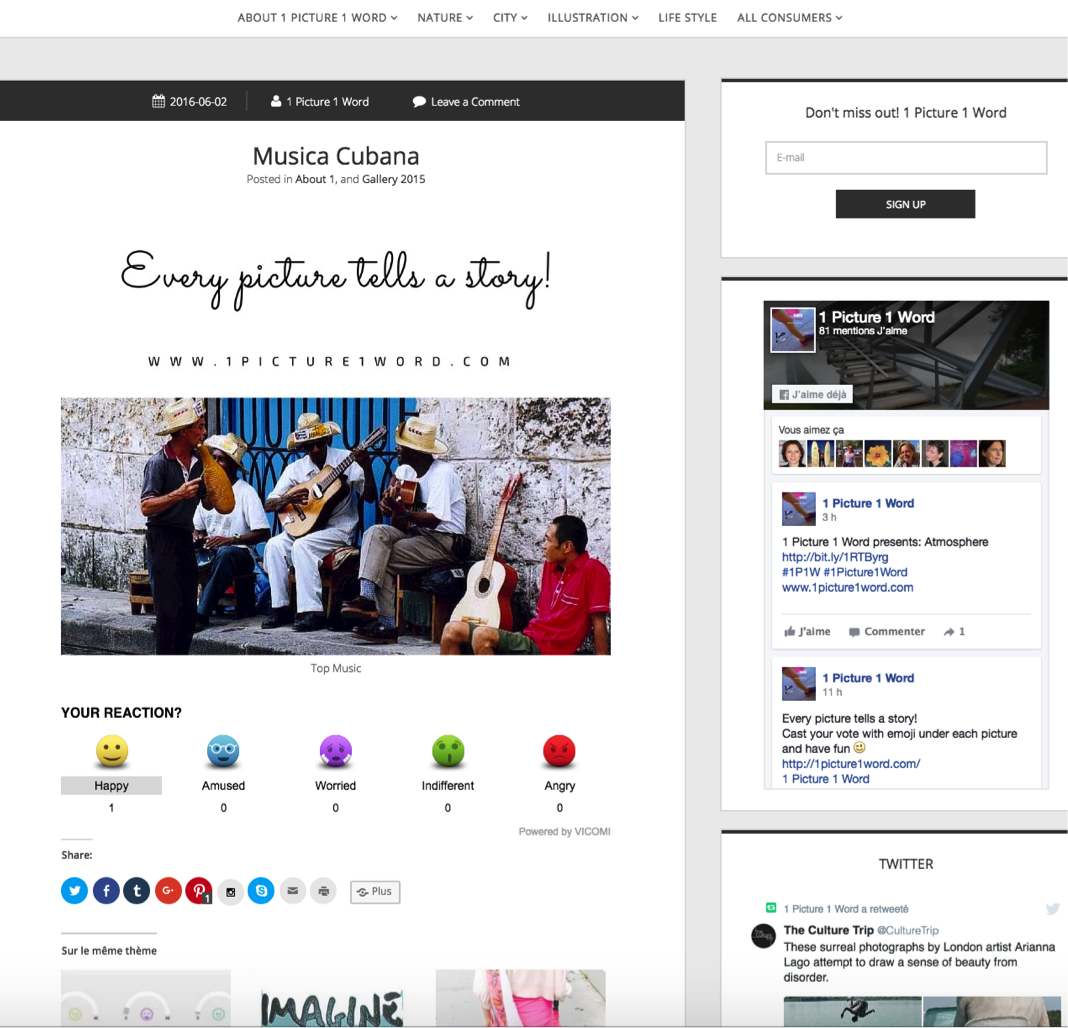 Cast your vote and share your emotion![/caption]
Don't miss out and subscribe on line to: www.1picture1word.com
Want to know the secret story of images?
Tell us more about your emotion: 1picture1word@gmail.com – Messenger: http://m.me/1picture1word
Thanks for your visit!

 Every picture tells a story!